A series exploring the commitments (and subsequent decommitments) of Michigan's lost members of the class of 2009. SPOILER ALERT: This one has a happy ending.
The Commitment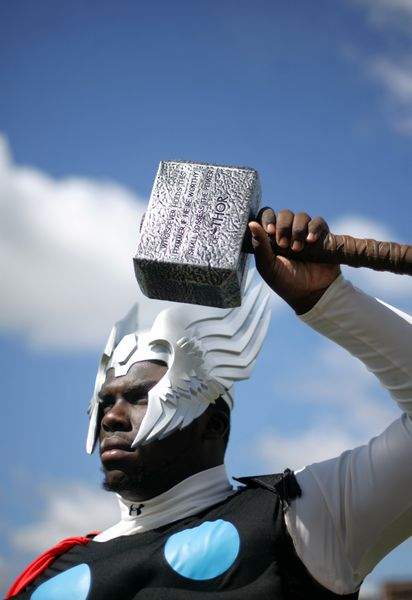 Michigan fans undoubtedly remember the least about William Campbell's commitment, if only because it took place long, long before any othermembers of the class of 2009 committed to Rich Rodriguez. In fact, he didn't even commit to Rodriguez at first: he committed to Lloyd Carr in the summer of 2007, after attending Michigan's summer camp. For some context, that would be like Michigan receiving a verbal commitment for the Class of 2011 sometime this summer. When Rodriguez took the helm in Ann Arbor, Campbell didn't wait long to reaffirm his commitment to the Wolverines.
The Decommitment
The entire time he was committed to Michigan, Campbell said he would like to take visits to other schools. He insisted he was firmly committed to Michigan, with no chance of anyone prying him away, but that he'd like to travel around the country and see Miami, Baton Rouge, and Los Angeles (Pete Carroll didn't agree: he refused to host Campbell on an official visit, because he thought it would be impossible to pry Big Will away from Michigan).  When several schools told Campbell that they wouldn't pay for his trip to their campuses, he decommitted from Michigan, in order to prove that he would at least welcome their recruiting pitches. His decommitment hit Michigan fans particularly hard, because it came within days of Then-5* QB commitment Kevin Newsome's decommitment.
The Impact
The William Campbell story here takes several twists and turns. Michigan fans shudder every time he takes a visit, internet creeps by the name of "Dandy Don" say it's 60-40 he'll end up at LSU, and there is growing uncertainty that he's as "basically still committed to UM" as he was when he originally decommitted. All this tension builds up to Army All-American week, and upon his arrival, Campbell states that he will no longer consider Michigan. After letting out a stream of expletives, most Michigan fans hope he's just joking around. In the end, he re-commits to the Wolverines at the Army Game, enrolls early, and lives happily ever after the end. If anything, Campbell's decommitment gave the Wolverines a better shot at landing a (much-needed) second defensive tackle in the class, though they were unable to close with any.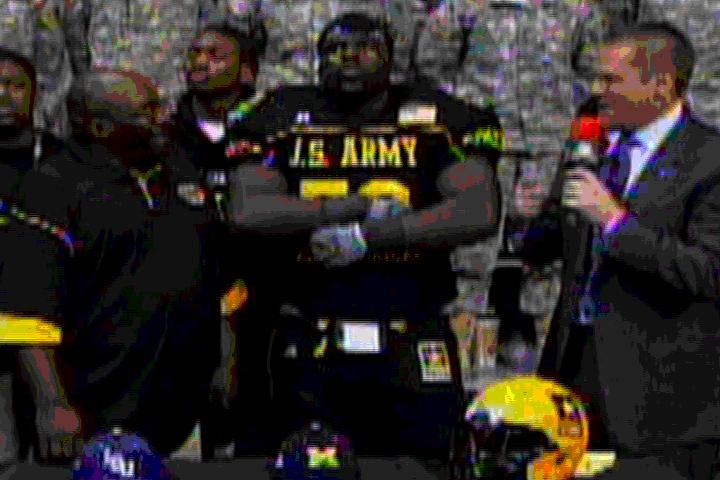 Posted under Football, Recruiting
Tags: 2009, decommitment, william campbell

Comments are closed.
More Blog Post